Frigotecnica is a cooperative established in 1986, specialized in the production of flake ice-making machines. Frigotecnica is located in Mazara del Vallo, an important fishing port, where the strong concentration of operators in the fishing industry means a continuous growth in the demand for flake ice-making machines.
Flake ice is considered an essential element for the conservation and distribution of fresh fish, because, melting slowly, it cools and hydrates the product, maintaining its quality unaltered. Already in the early 1990's, Frigotecnica recorded a strong growth, both for the request of national and foreign markets, and because, in addition to the fish sector, other companies, in particular in the dairy, fruit, vegetable and meat processing sectors, began to use flake ice for certain production process.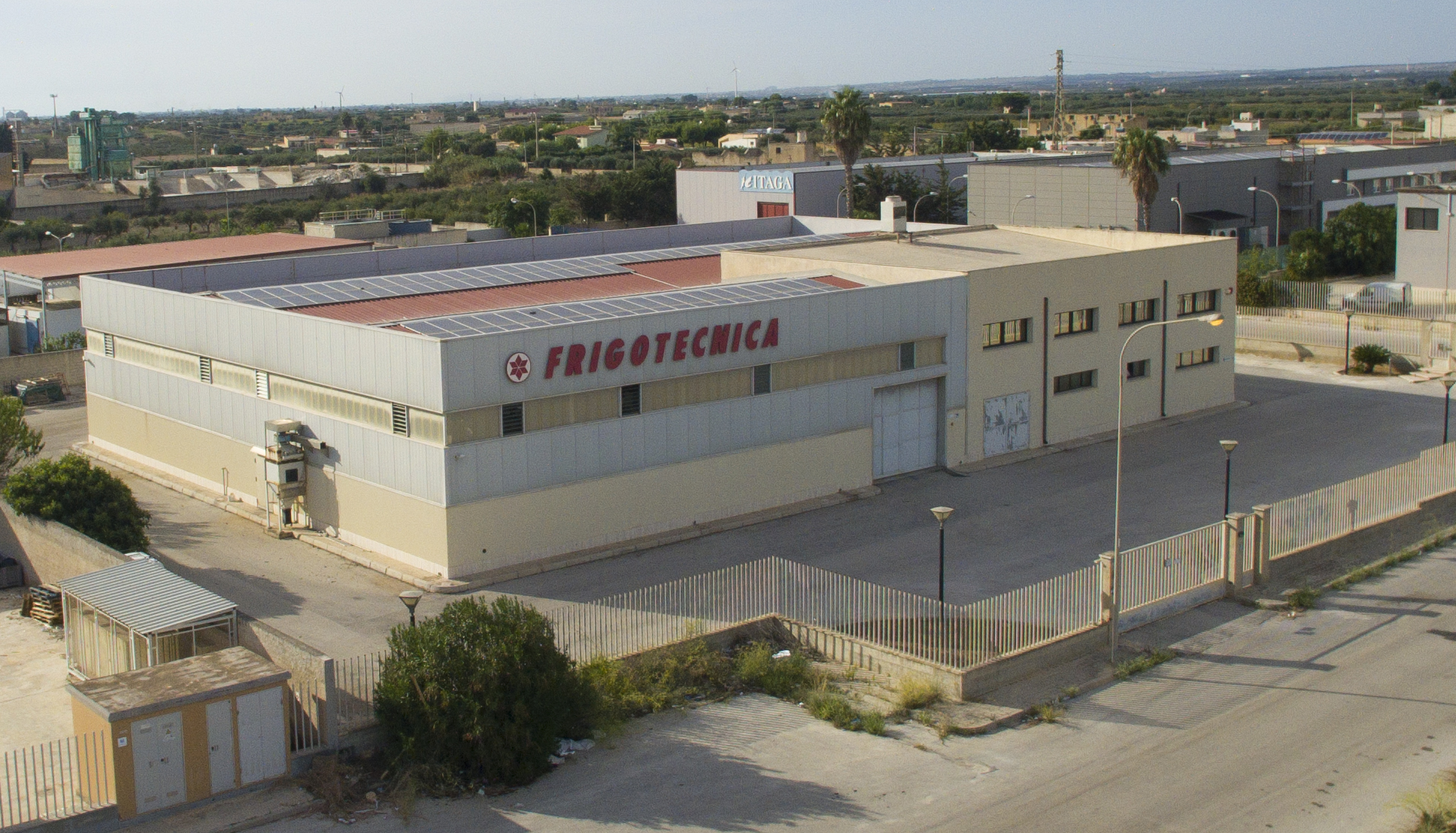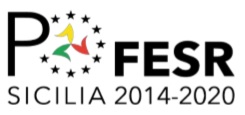 In 2004, thanks to the constant growth, Frigotecnica acquired its current plant in the industrial area of Mazara del Vallo, a production area of 3000 square meters, of which 1500 covered.
This was of a strategic importance for the company which, thanks also to the use of new machinery, has been able to realize new models of ice machines, and to improve the existing range, both in terms of products, components and functional aspects. Today, Frigotecnica aims with great interest, to produce their own flake ice makers using alternative energies and / or using non-polluting refrigerants, certified by TUV RINA CE and which have the purpose of reducing the electrical absorption of the machine.